You Don't Love Me Back, also known as Kasumi to Akane to Toofuu-Sensei, is the first instrumental piece included in track eight as part of the Musical Dojo Vol. 1 album. The other instrumental piece included in track eight is "The Tofu Waltz". An extended 3 minuted 33 seconds long version of the track, titled Sakuhin #1, can be found in the compilation album Music Ironman Collection.
Full Version
Edit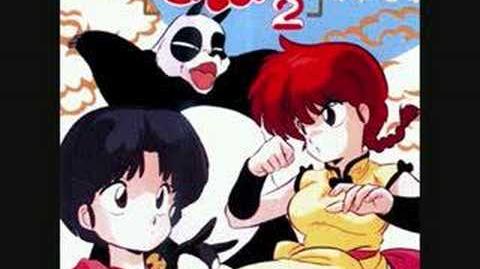 Ad blocker interference detected!
Wikia is a free-to-use site that makes money from advertising. We have a modified experience for viewers using ad blockers

Wikia is not accessible if you've made further modifications. Remove the custom ad blocker rule(s) and the page will load as expected.